Welcome
---
Emax Control Sdn Bhd is a distributor for Schneider products such as Schneider Inverter, Servo, PLC, HMI as well as a huge selection of LV products and electrical panel accessories in Malaysia.
Our core business is to provide an unparalleled engineering expertise as well as an exceptional customer service experience within the industrial automation segment in Malaysia. We are also specialized in system design, machine motion, replacement, upgrade, troubleshooting as well as site installation and project management.
Our aim is to provide a one stop solution for all your industrial automation needs, ranging from the smallest electrical breaker all the way to inverters of thousands of kW.
Interested in IoT, Big Data, Analytics or Cloud solutions? Emax Cloud is an analytics platform developed by Emax Control. Visit emaxcloud.io for more information.
Feel free to contact us for any questions or enquiries!
---
Update (Dec 2018)
In line with our vision of providing complete automation solutions to all industry segments in Malaysia, we have added products from KUKA Robot Automation into our solutions portfolio. Combined with our existing expertise in general automation integration, we are poised to provide an even greater automation experience for your production.
We are having a market introduction package for "INDUSTRIAL PALLETIZING SOLUTIONS" from KUKA Malaysia. It features an industry leading 120kg robotic manipulator at a very affordable price saving you time, money and generating a consistent performance.
Refer to our industrial robot & manipulators page for more details!

---
Update (July 2018)
You might notice that the website is down over the past week but fret not as we are in the midst of website migration to a better and faster web host. Be assured that the migration process has been completed and further site disruptions are not expected.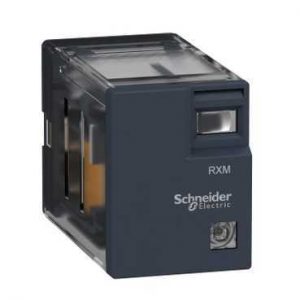 Special Update: We are currently having a promotion for our RXM series relays. Check out our Relay & Base Product page for more info!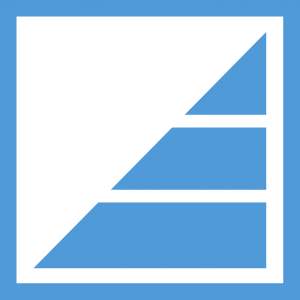 Emax Control Sdn Bhd