Welcome
---
Emax Control Sdn Bhd is a distributor for Schneider products such as Schneider Inverter, Servo, PLC, HMI as well as a huge selection of LV products and electrical panel accessories in Malaysia.
Our core business is to provide an unparalleled engineering expertise as well as an exceptional customer service experience within the industrial automation segment in Malaysia. We are also specialized in system design, machine motion, replacement, upgrade, troubleshooting as well as site installation and project management.
Our aim is to provide a one stop solution for all your industrial automation needs, ranging from the smallest electrical breaker all the way to inverters of thousands of kW.
Interested in IoT, Big Data, Analytics or Cloud solutions? Emax Cloud is an analytics platform developed by Emax Control. Visit emaxcloud.io for more information.
Feel free to contact us for any questions or enquiries!
---
Update (February 2021)
In response to the Malaysian Government's initiative to uplift the Manufacturing sector, we are pleased to announce that Emax Control is now open to enquiries and discussion on the Smart Automation Grant.
Smart Automation Grant is a 1:1 grant awarded to eligible SME manufacturers as part of RM100m PENJANA stimulus package.
Visit our Smart Automation Grant page for more info!
---
Update (January 2021)
It has come to our attention that the popular instant messaging client WhatsApp has updated their Terms & Conditions.
In summary:
"We collect information about your activity on our Services, like service-related, diagnostic, and performance information. This includes information about your activity (including how you use our Services, your Services settings, how you interact with others using our Services (including when you interact with a business), and the time, frequency, and duration of your activities and interactions), log files, and diagnostic, crash, website, and performance logs and reports," WhatsApp said.
"This also includes information about when you registered to use our Services; the features you use like our messaging, calling, Status, groups (including group name, group picture, group description), payments or business features; profile photo, "about" information; whether you are online when you last used our Services (your "last seen"); and when you last updated your "about" information," WhatsApp added.
In our opinion, this is very alarming and sets a dangerous roadmap moving forward regarding our user privacy.
Therefore, we wish to advocate that all communications to us to be conducted via Signal. To download Signal, please click on the link below:
Fore more information, check out Signal at their website at: https://signal.org/en/
---
Update (August 2020)
Our digital shop is now online at Shopee.

We are operating under GOLDEN SYSTEM INTEGRATORS and can be accessed via the link below:
http://www.shopee.com.my/goldensystemintegrators
See you there!
---
Update (April 2020)
We have launched our Youtube channel! We will be streaming training, technology and product update videos onto our channel.
Check it out today! Remember to Subscribe to our channel to keep track of all our latest uploads!
---
Update (Jan 2020)
We are officially launching our forum! It shall be our platform for technology and news sharing in future for all of our products.
Click to forum.emaxcontrol.com
Register today to join our community!
---
Update (Nov 2019)
Emax Control Sdn Bhd has become a certified Schneider Electric Industrial Automation Distributor!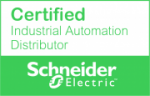 Kuala Lumpur, 1st Sept 2019 – Emax Control Sdn Bhd, the distributor of industrial automation components, has become an official partner of Schneider Electric, the global leader in digital transformation of energy management and automation.
The partnership is built upon the Schneider Electric Industrial Automation Distributor Partner Program that Emax Control has joined to combine global expertise and local support for a best-in-class experience for industrial customers.
As a certified Industrial Automation Distributor, Emax Control will be able to handle more advanced and complex industrial projects and deliver more customized solutions.
Click on our IAD Landing Page to find out more!
---
Update (Dec 2018)
In line with our vision of providing complete automation solutions to all industry segments in Malaysia, we have added products from KUKA Robot Automation into our solutions portfolio. Combined with our existing expertise in general automation integration, we are poised to provide an even greater automation experience for your production.
We are having a market introduction package for "INDUSTRIAL PALLETIZING SOLUTIONS" from KUKA Malaysia. It features an industry leading 120kg robotic manipulator at a very affordable price saving you time, money and generating a consistent performance.
Refer to our industrial robot & manipulators page for more details!

---
Update (July 2018)
You might notice that the website is down over the past week but fret not as we are in the midst of website migration to a better and faster web host. Be assured that the migration process has been completed and further site disruptions are not expected.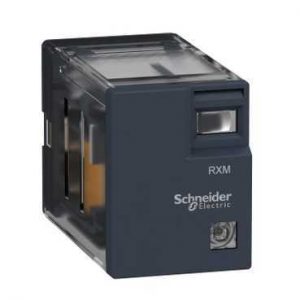 Special Update: We are currently having a promotion for our RXM series relays. Check out our Relay & Base Product page for more info!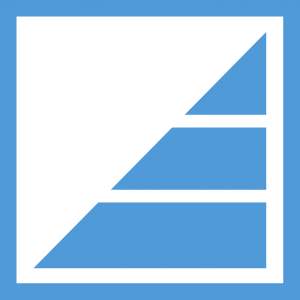 Emax Control Sdn Bhd