RJ45 Busboard
Emax Control is a Malaysian-based manufacturer of EMC-BB series RJ45 busboard device. Busboard devices are very useful to combine various devices utilizing RJ45 ports as connector for their Modbus communication links.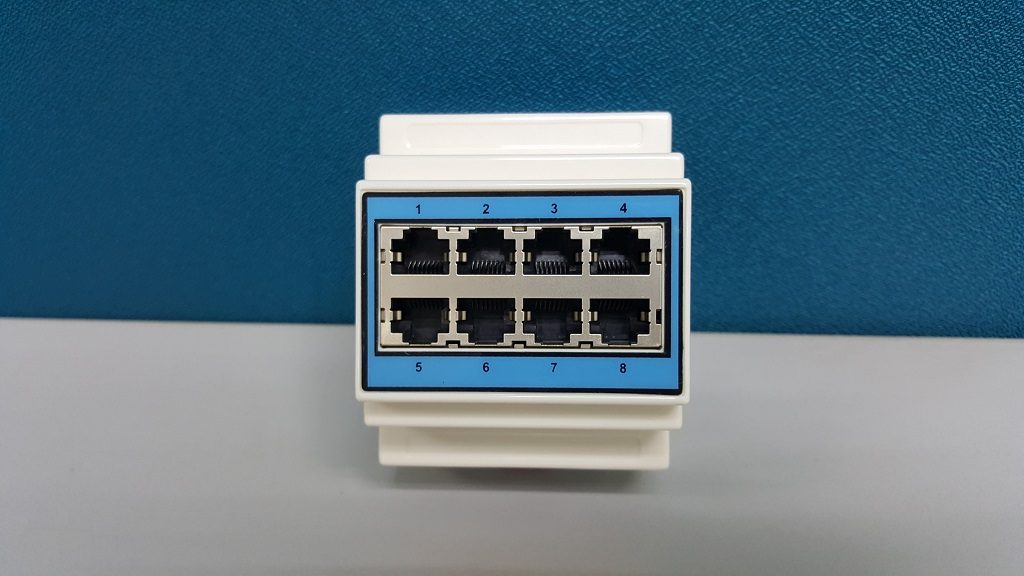 A busboard is very similar to electrical bussbar's concept where every pin of each port is connected to each other ports. This makes it extremely easy to wire up multiple VSD or PLC by using plug-and-play RJ45/LAN/CAT5 cables.
An example of RJ45 pin connection for ATV310 inverter is shown below;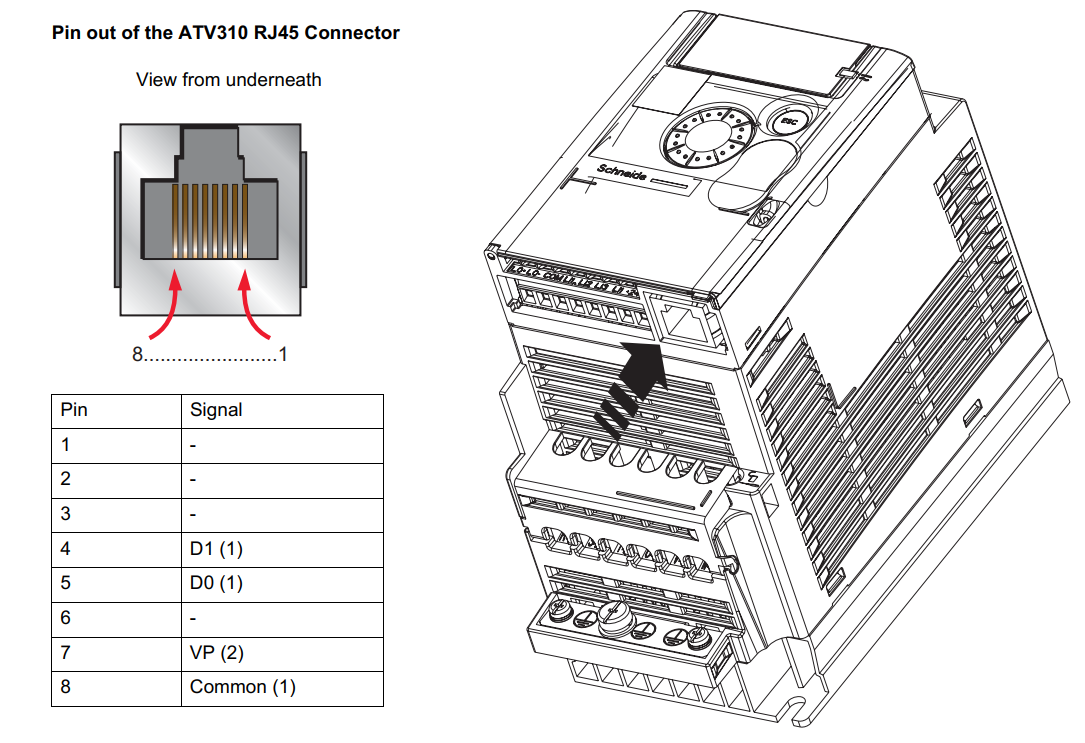 All common industrial automation products from Schneider Electric shares the same pin layout of the RJ45 connector. For example, the ATV610 inverter, ATV12 inverter, LXM26 servo, LXM16D servo, Modicon M221 PLC and HMI GXU can be connected via the RJ45 busboard. For more information on Schneider Inverters Malaysia, please visit the official website of Schneider Malaysia.
With the RJ45 busboard, you can focus on product/program development without the hassle of communication wiring. Noise level is also greatly reduced compared to multi-drop using terminal blocks.
Contact us for more information!