Delta VFD-E
Emax Control is a distributor for Delta VFD-E series in Malaysia. We also provide pre-sales consultation as well as post sales technical support.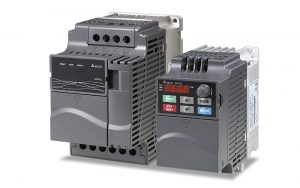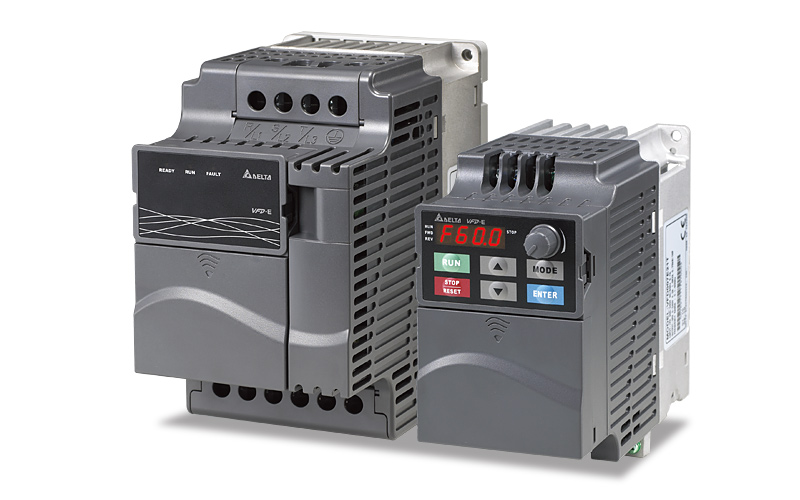 Variable Speed Drives – E-series
For applications from 0.7kw to 22kw
The VFD-E series represent Delta Electronics low horsepower, constant torque, IP20 rated Drive. Modular in design with flexible extension cards and a built-in PLC function, the E drive offers the ability to write and to execute simple Ladder Logic programs. This state-of-the-art series meets a full range of application requirements.
Download Catalog here.
Common Part Numbers:
VFD007E43T 415v/3p 0.7kw
VFD015E43T 415v/3p 1.5kw
VFD022E43A 415v/3p 2.2kw
VFD037E43A 415v/3p 3.7kw
VFD055E43A 415v/3p 5.5kw
VFD075E43A 415v/3p 7.5kw
VFD110E43A 415v/3p 11kw
VFD150E43A 415v/3p 15kw
VFD185E43A 415v/3p 18.5kw
VFD220E43A 415v/3p 22kw
For more information on Delta VFD-E, please visit the official website of Delta Electronics Worldwide.