Braking Resistor
Emax Control is an official distributor for Braking Resistors Malaysia. We also provide pre-sales consultation as well as post sales technical support.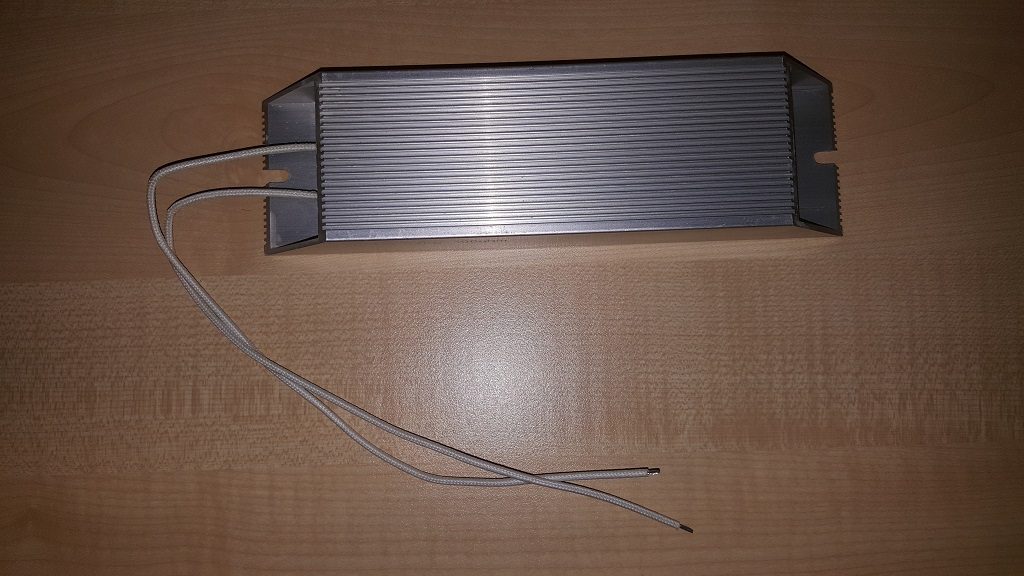 Each resistor box also comes with rating sticker for easy identification.
Having overvoltage alarms in your inverters? Or does your application demands very fast deceleration?
When a motor decelerates rapidly, backlash current will be injected into the inverter and a braking resistor is required to convert this additional energy into heat. By the additional of a correctly sized braking resistor, the lifespan of the inverter can be greatly increased.
Resistors sold by Emax Control are customized and matched with Schneider ATV310 inverters. For other models or brands, we offer custom resistors ratings (watts and ohms) subject to terms & conditions.
Common Part Numbers:
EMC-BR-420w300ohm
EMC-BR-620w200ohm
EMC-BR-720w140ohm
EMC-BR-1100w96ohm
EMC-BR-1500w69ohm
All Part Numbers are engraved onto resistors to ensure readability even after long periods of time.
Technical Specifications:
| | | |
| --- | --- | --- |
| Parameter | Unit | Characteristics |
| Resistance Precision | % | +/- 10% |
| IP Class | / | IP55 |
| Working voltage | V | DC1200v. AC1000v |
| Dielectric voltage | V | AC3500v 50Hz 5s, Leakage current < 2.5mA |
| Temperature Coefficients | ppm/C | 25,50,100,400 depending on resistance value |
| Insulation Resistance | MΩ | >1,000(500v 25c, dry) and >100 (500v, 25c 75% RH) |
| Overload capability | times | 1.35 x rated current for 1 min, 1.5 x rated current for 5s |
| Max temperature rise | K | <80K @ rated power for 10min/hour |
| Max temperature range | C | Ambient -25C to +85C |
| Max withstand temperature | C | 1000c for resistance wires, 300c for other parts |