Relays & Base
Emax Control is an authorized distributor for Schneider Relays & Base products.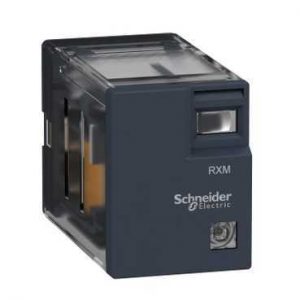 Special Promotion 2019 for RXM series relay and base!
RXM2LB2P7 (220vac) – RM 7.xx
RXM2LB2BD (24vdc) – RM 7.xx
RXZE1M2C (base) – RM 4.xx
RXM4LB2P7 (230vac) – RM 7.xx
RXM4LB2BD (24vdc) – RM 7.xx
RXZE1M4C (base) – RM 4.xx
Terms & Conditions apply*
Minimum order RM 300
Cash & Carry
Promotion valid until further notice
Free delivery to selected areas!
Call us today for more information!
03 6145 3333
Attn: Yumi Lim (Emax Control)