Household Inverter Panel
Emax Control is a system integrator specializing in Household Inverter Panel Malaysia.
Single phase inverters such as Schneider ATV12 are perfectly suitable to convert a typical single phase 220v into three phase 220v to drive a variable speed pump. Variable speed pumps are superior to their single speed counterpart by reducing the starting current (energy cost) as well as ensuring a smooth and gradual water pressure transition.
Our household inverter panels are fully enclosed to ensure dust and prevent pests such as lizards from invading the panel causing short circuit or malfunction.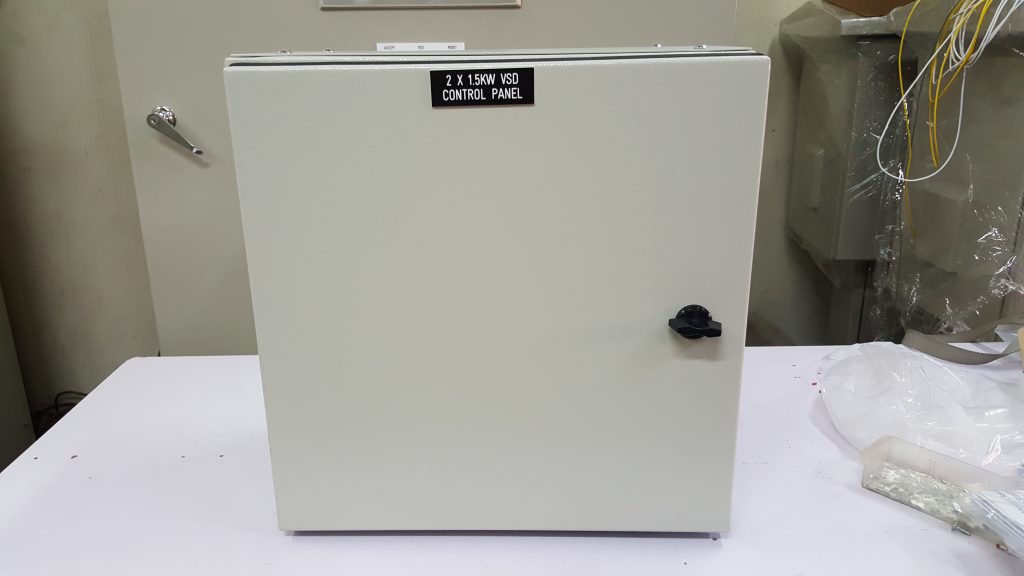 Coupled with Schneider ATV12 inverters, our Household Inverter Panel is an excellent solution for household pumping needs. The compact design of the inverter ensures small panel footprint and easy installation.
All terminals and circuit breakers are clearly labelled for easy installation.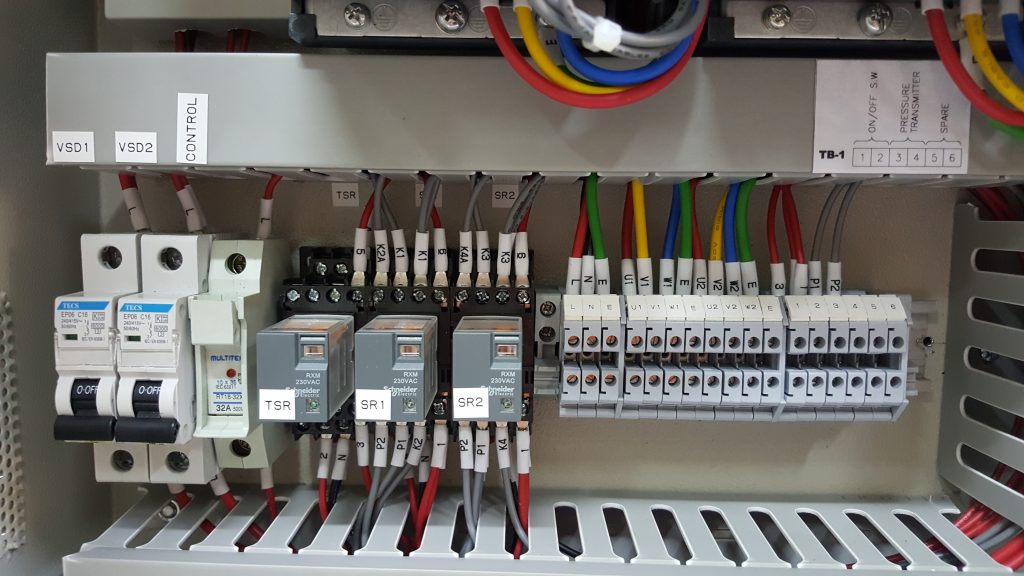 A 24-hour adjustable timer rotates the pumps to ensure even wear & tear.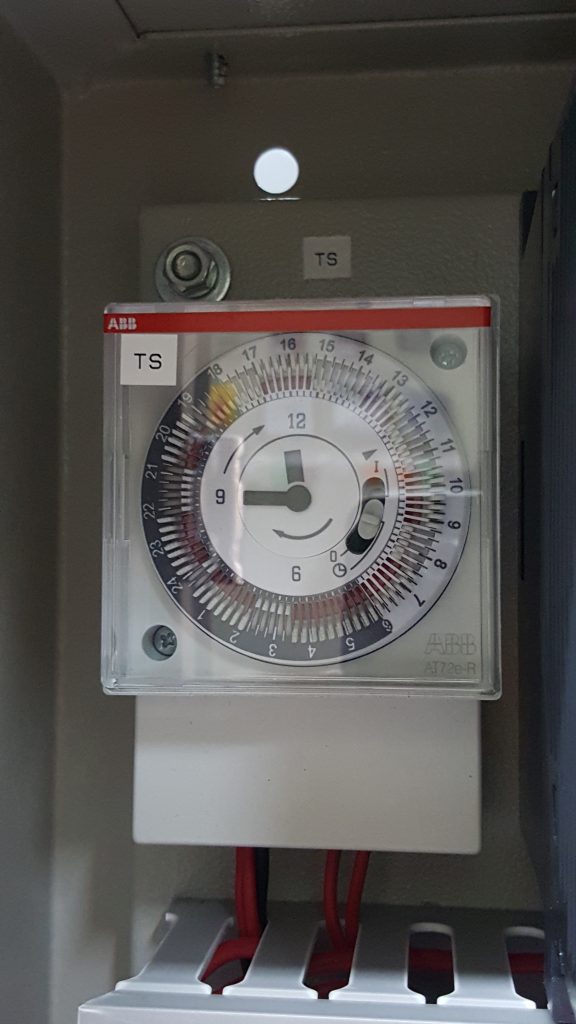 As a specialist in Household Inverter Panel Malaysia, Emax Control is well equipped with technical experts as well as know-how for all Star-Delta motor applications.
Send us an enquiry today at enquiry@emaxcontrol.com or call 03 6145 3333!