Schneider ATV 310L
Emax Control is an official distributor for Schneider ATV310L Malaysia. We also provide pre-sales consultation as well as post sales technical support.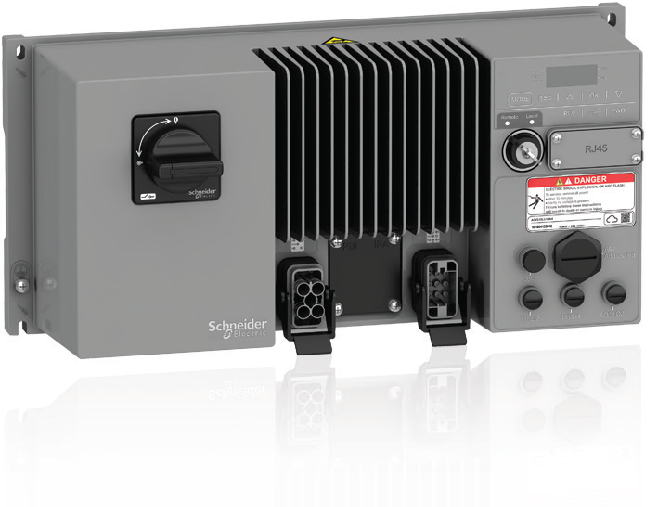 The ATV 310L drive is a frequency inverter for three-phase 380…460 V asynchronous motors rated from 0.75 kW/1 HP to 5.5 kW/7.5 HP.
The all in one robust design of this drive, its ease of installation, based on the principle of Plug & Play, its integrated functions and macro configuration make it particularly suitable for decentralized applications in the material handling segment, specially conveyor and sorting machines.
By taking account of the constraints governing installation and use at the product design stage, we have been able to offer a reliable, cost-effective solution to
manufacturers of OEM machines.
he ATV 310L drive integrates as standard the AS-i communication protocol, which can be accessed via the M12 connector located on the underside of the drive. AS-i is a field bus over which IO, speed reference, VSD state and alarm information circulates. For more information on the complementary characteristics of AS-i port (address, single/dual mode, …), please consult our technical team. Customer can address AS-i through AS-i addressing port or through the parameter setting.
Parameter access is also possible with parameter loader. A sample connection is as follows: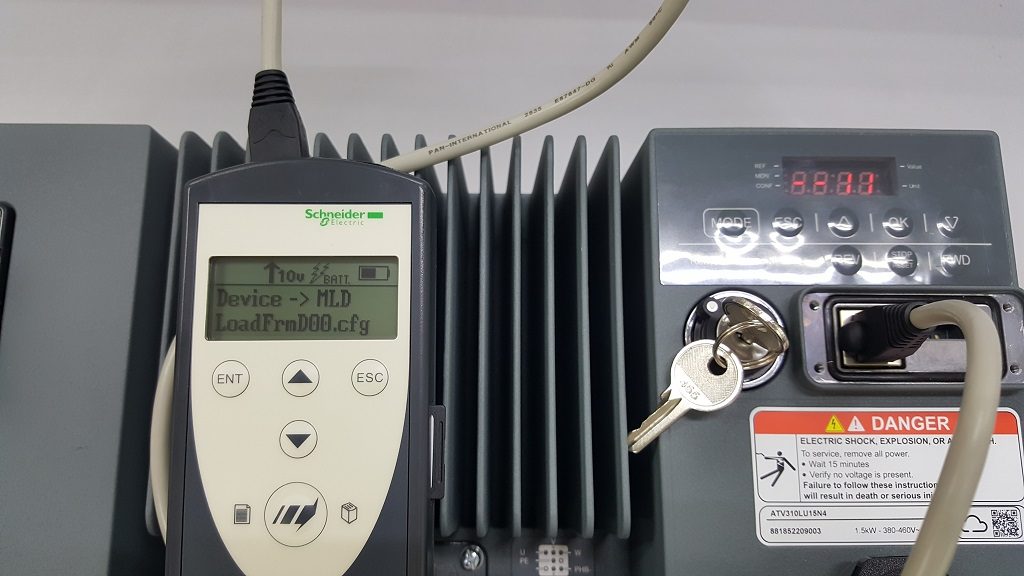 A mechanical key is required for Auto/Manual operation to prevent human error.
Based on the same platform as Schneider ATV 310, the ATV 310L offers unmatched stability as well as excellent quality with internal components designed to last for 10 years. For more information on Schneider ATV 310 and ATV310L Malaysia, please visit the official website of Schneider Malaysia.
Catalog for the ATV310L can be downloaded here ATV 310L Catalog.
Contact us for more information!